Cardiovascular disease mortality is elevated in ethnic minority women living with chronic HIV infection. The HIM Study is actively recruiting post-menopausal women from the greater Miami-Dade area living with hypertension and/or the Human Immunodeficiency Virus (HIV). The aim of this study is to examine the various ways chronic HIV-infection may contribute hypertension in these women. Specifically, we are investigating (1) an upstream model upstream model for the impact of HIV on cardio-respiratory interoceptive awareness, (2) a downstream model for the effect of HIV on the central nervous system's ability to regulate heart rate and blood pressure, and (3) a psycho-neuro-immunological model for HIV-related psychological distress on monocyte activation and endothelial cell dysfunction. 

Who: adults living with hypertension or HIV.
What: blood draw, psychological surveys, brain scan, cardio-autonomic testing.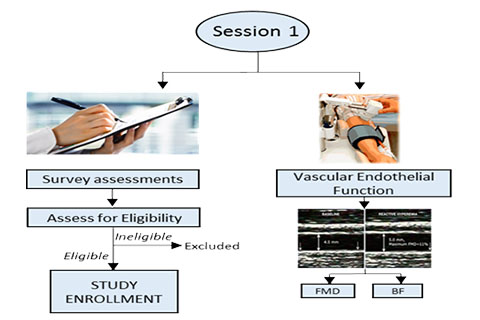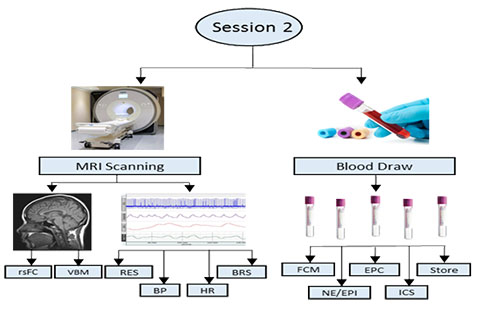 When: now recruiting.
Where: Don Soffer Clinical Research Center Cox Neuroscience Annex
Why: persons living with HIV have a greater risk for neurocognitive dysfunction, psychological distress, and cardiovascular disease. The Heart in Mind Study examines how these health outcomes are related.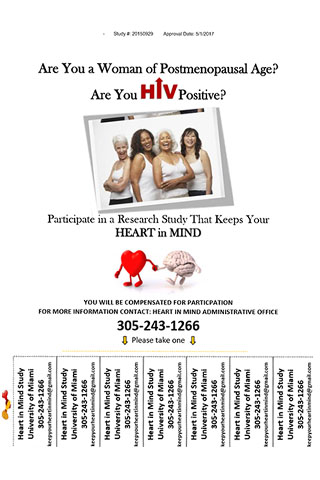 Click to download the flyer for HIV+.
Click to download the flyer for HIV-.


Some of the data we collect

Heart Rate Variability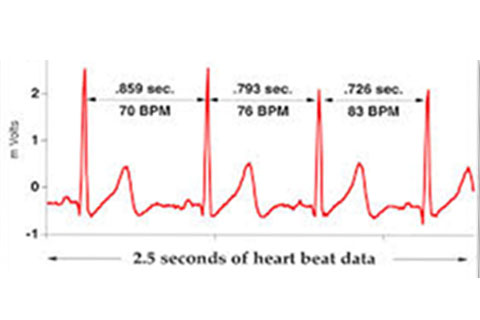 Vascular Endothelial Function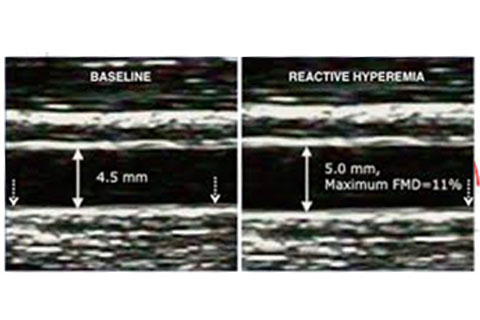 HIV Neuroinflammatory Markers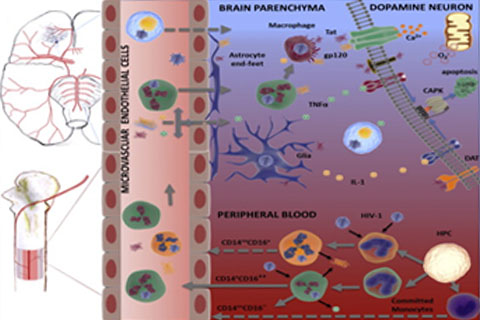 Resting State Functional Connectivity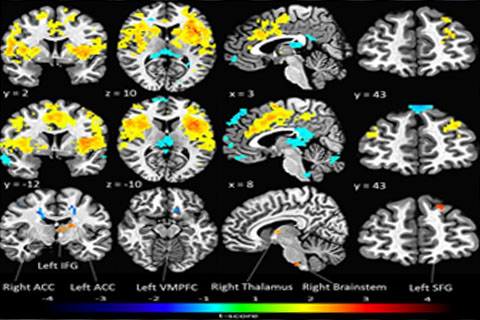 fMRI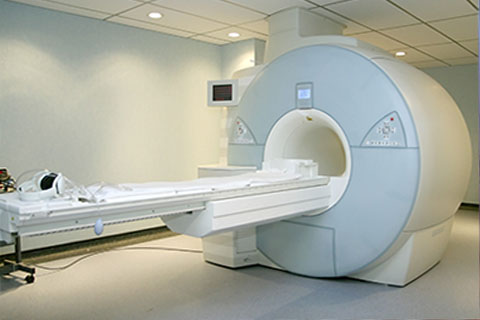 Blood Pressure Monitor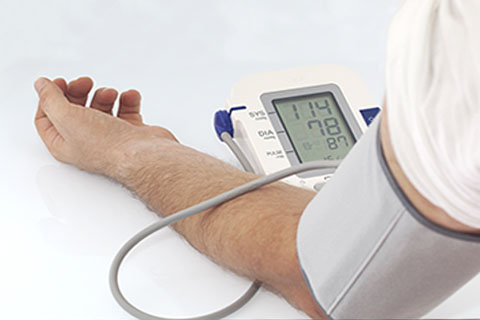 Flow Cytometry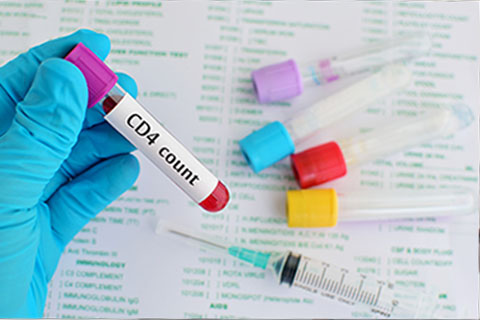 Respiration, EKG, EDA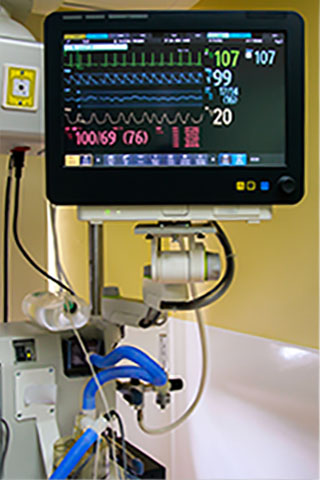 Blood draw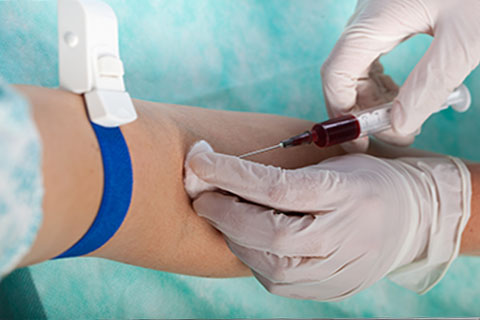 Exercise Test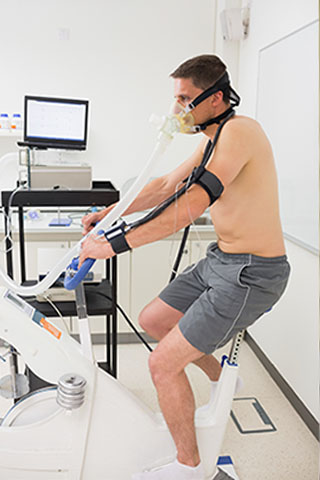 Flow-mediated Dilation